Mexican Salsa Cooking Demonstration Class.
Announcing a NEW and TASTY Experience in Puerto Escondido, Oaxaca, Mexico.
Mexican Salsa Cooking Demonstration Class.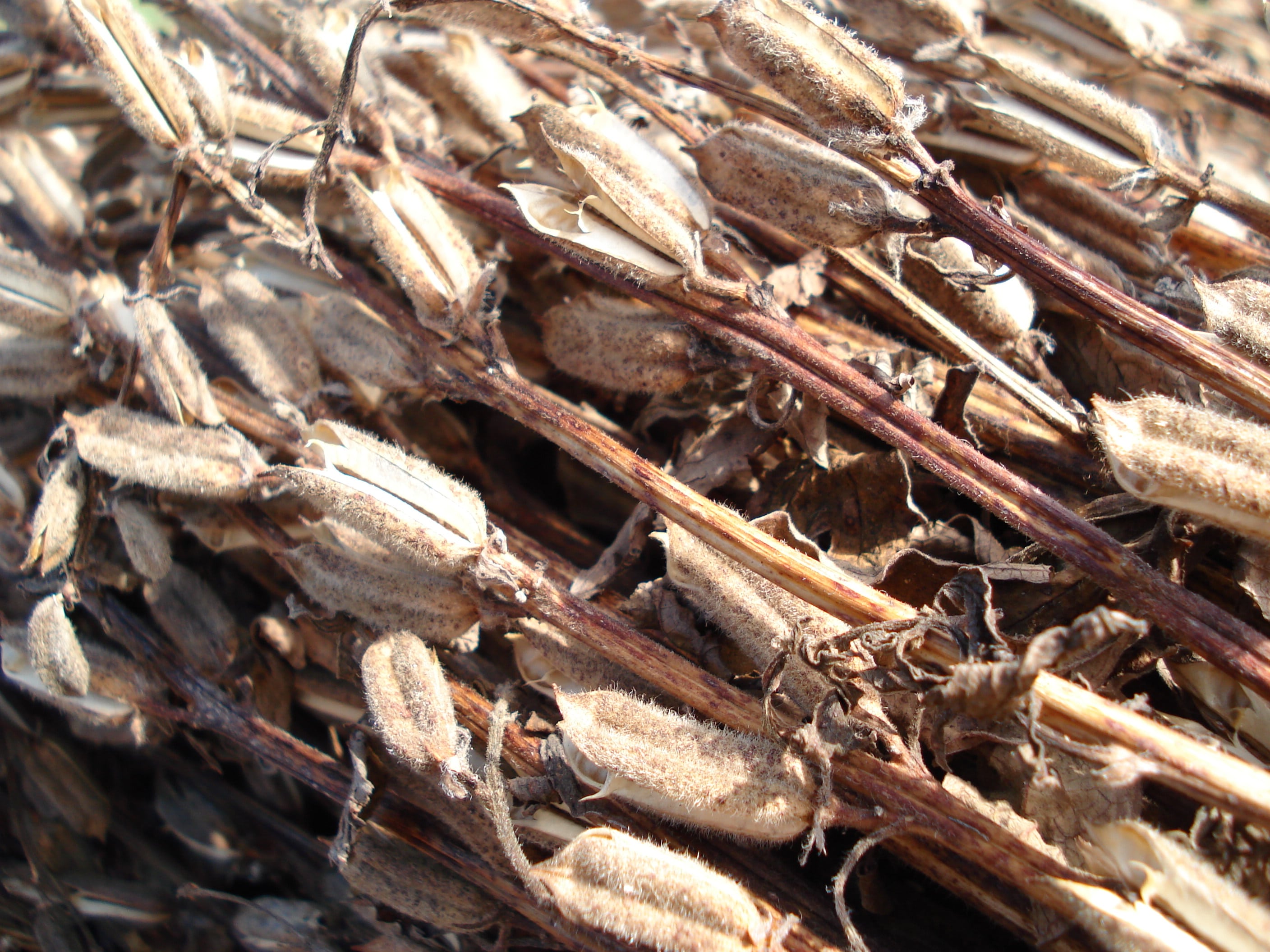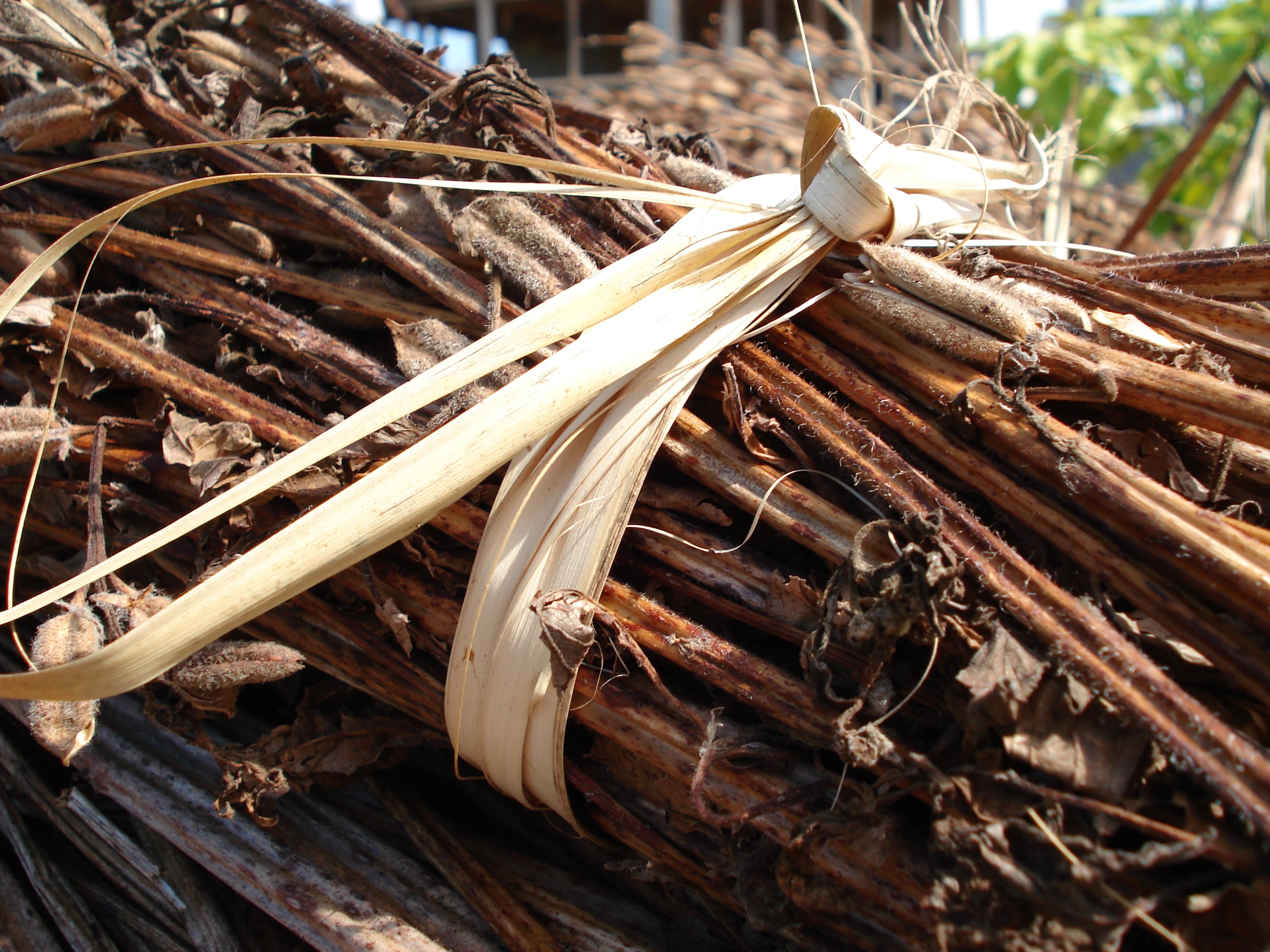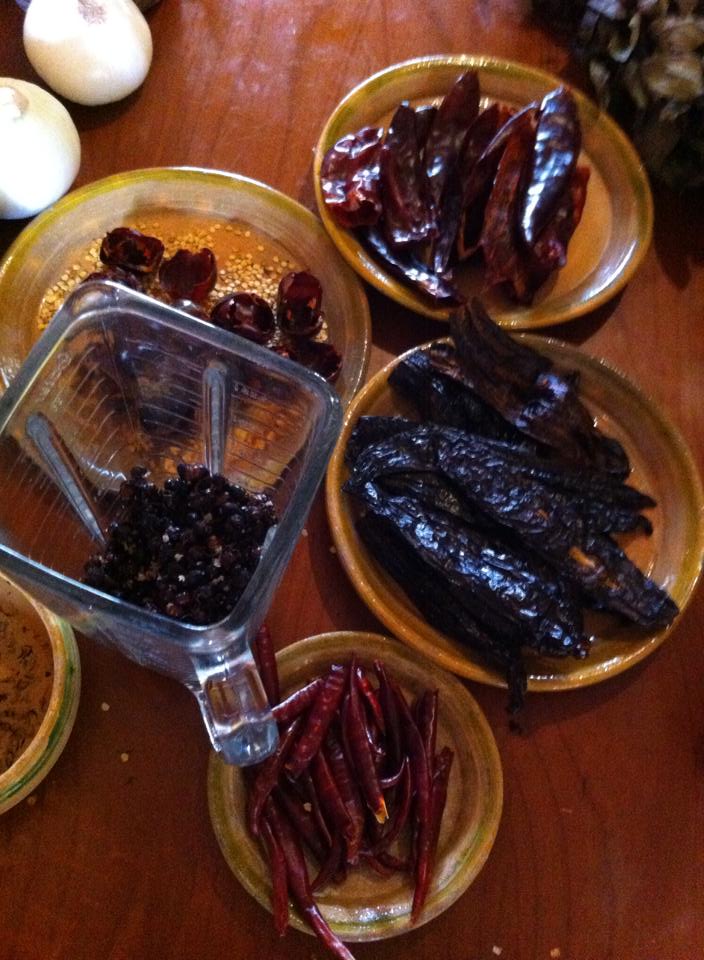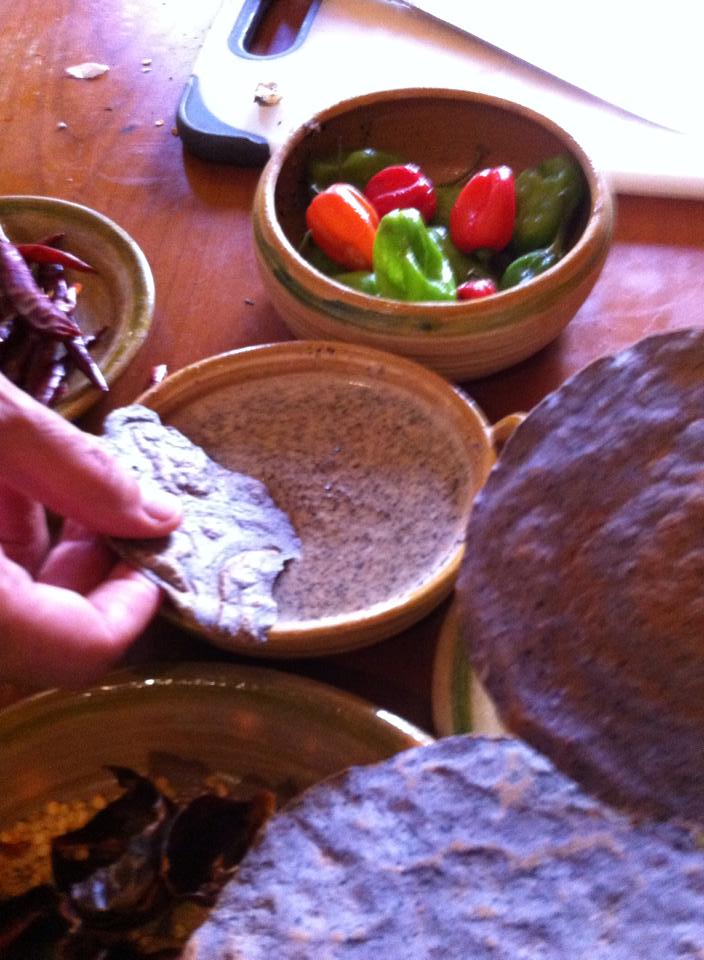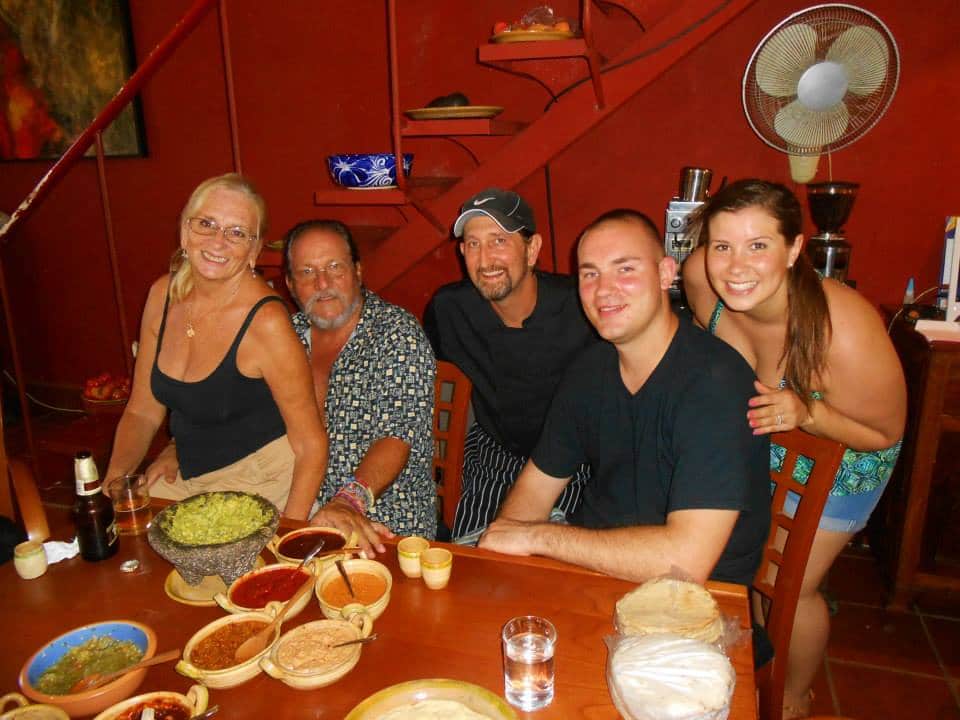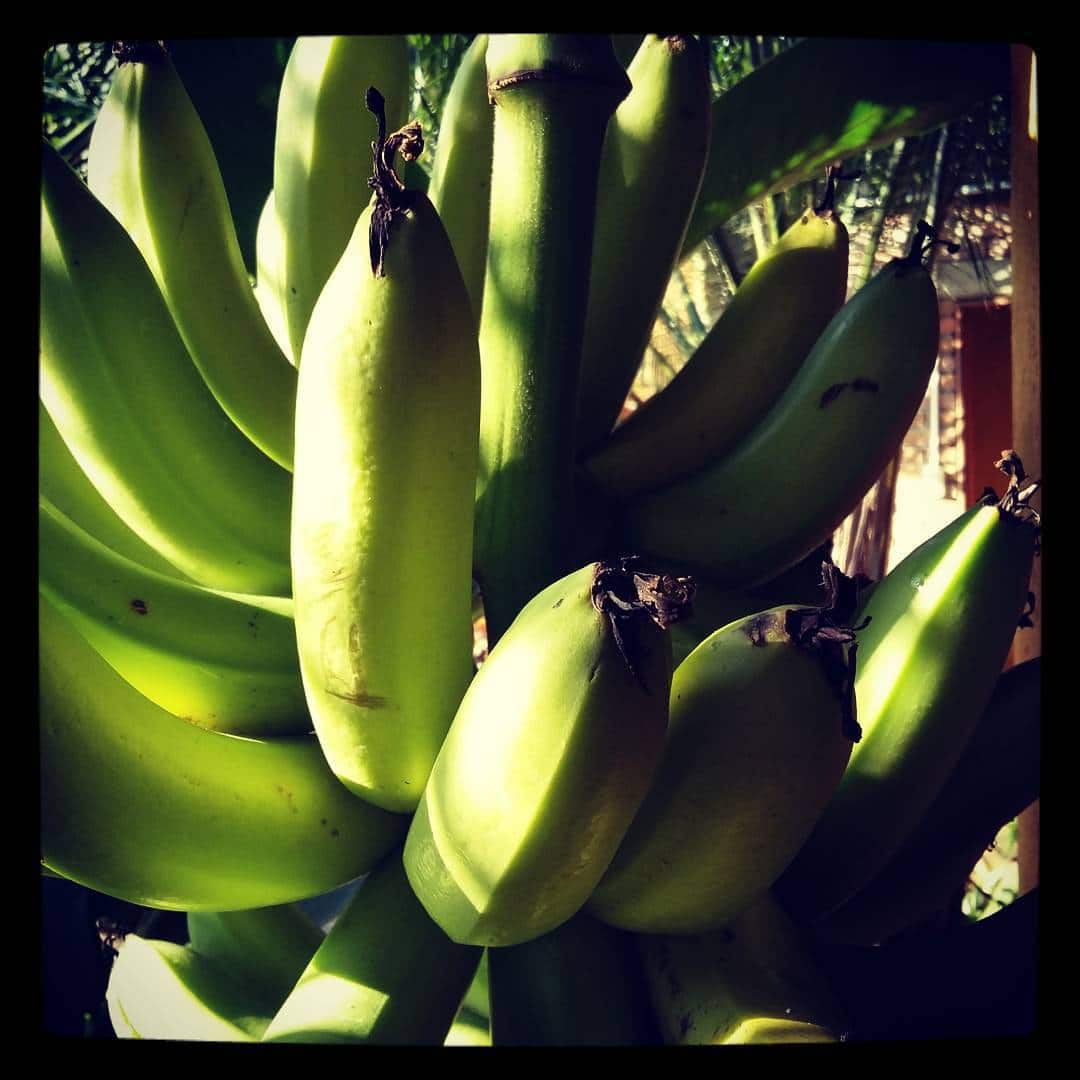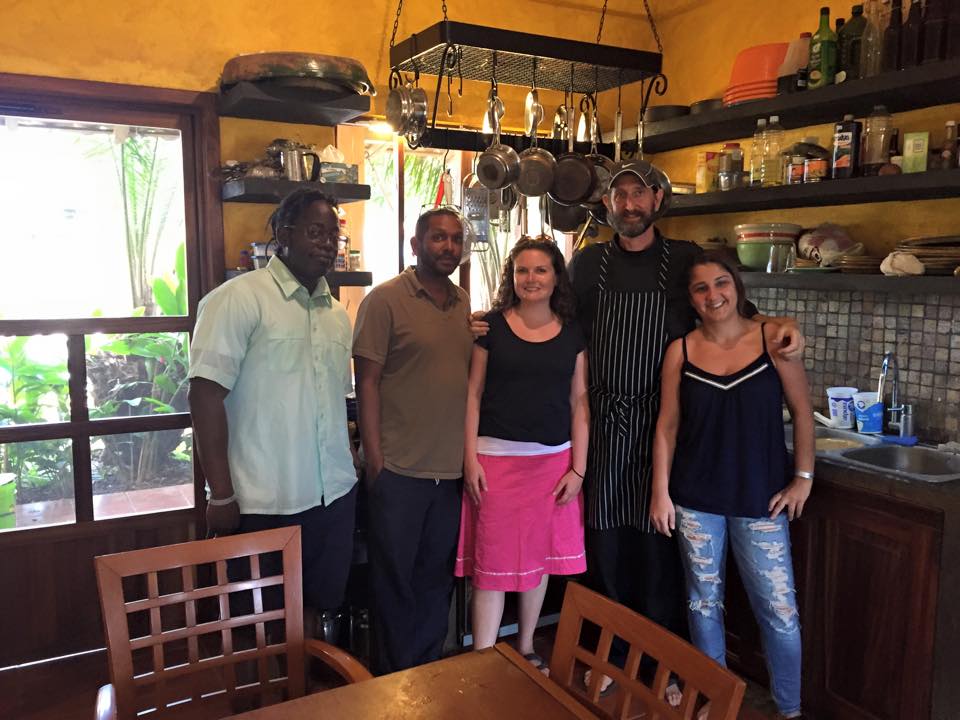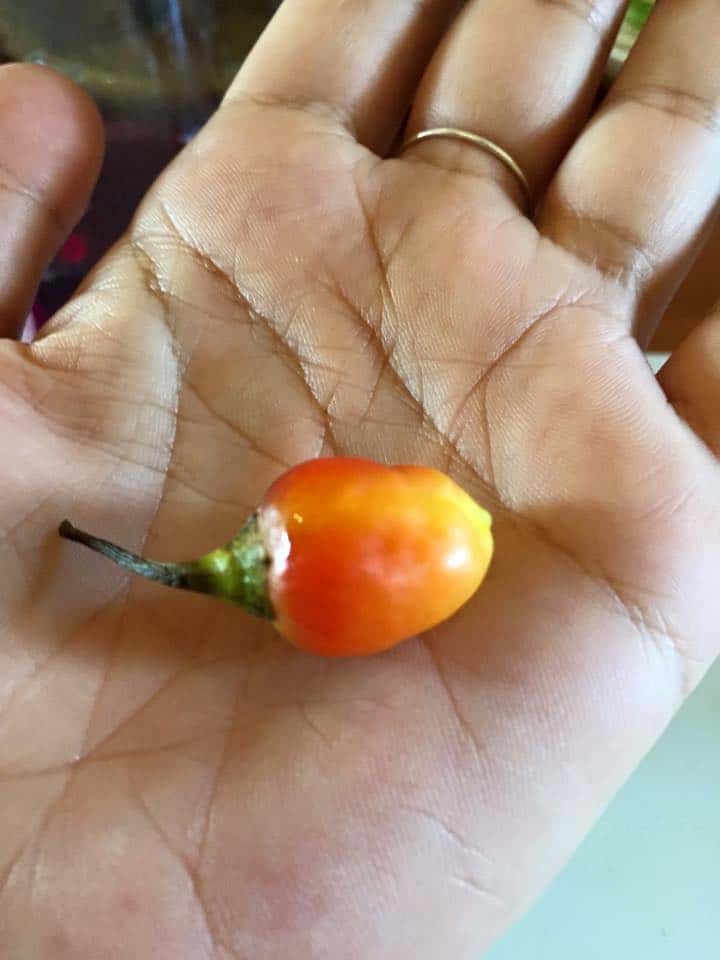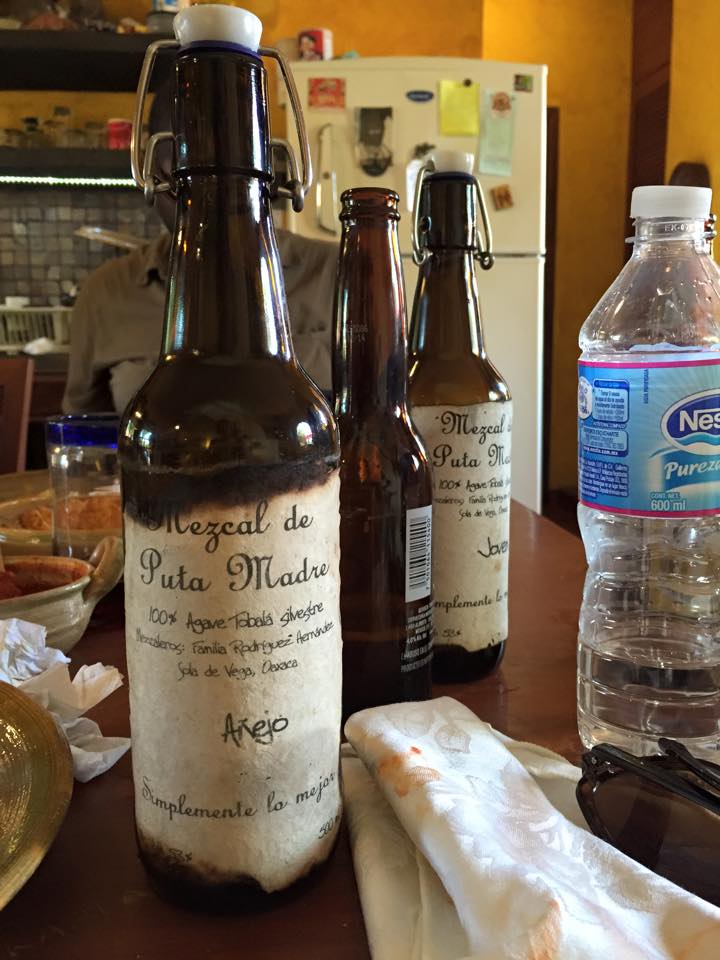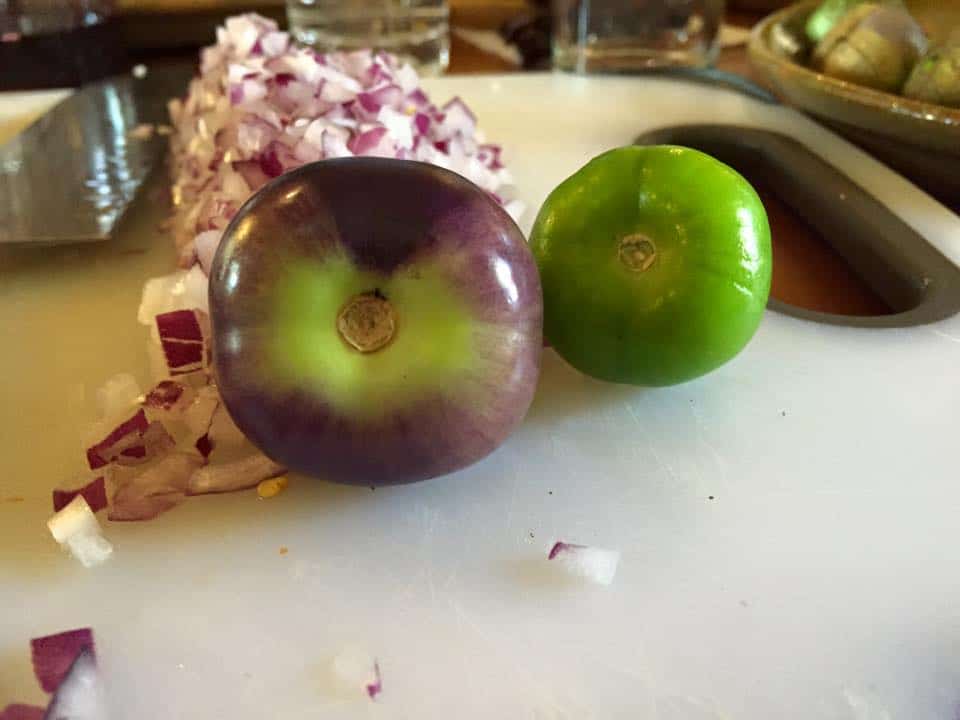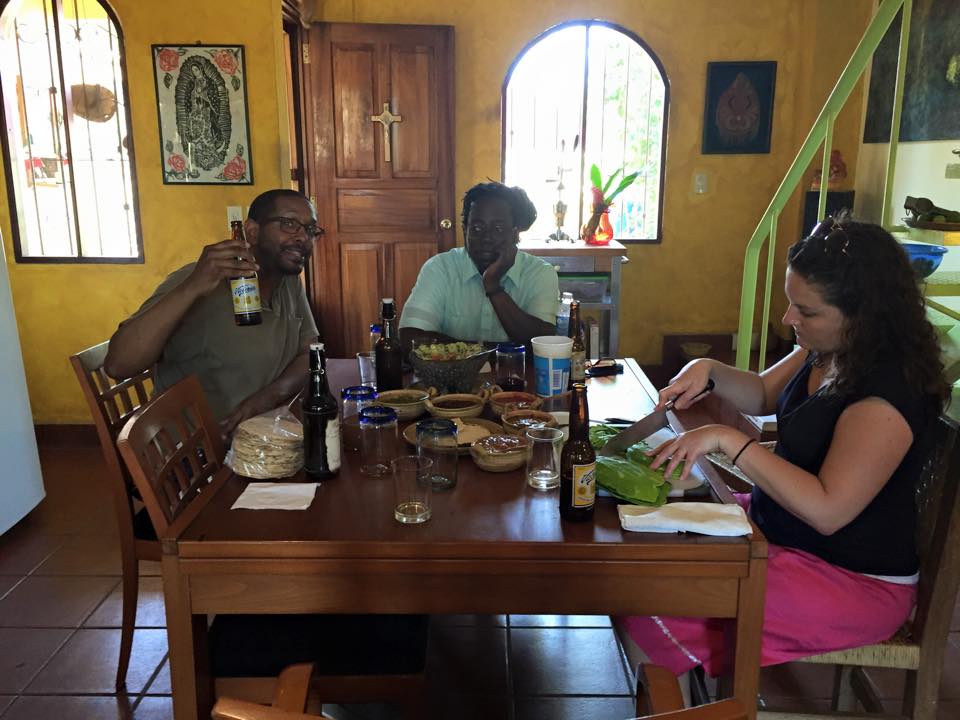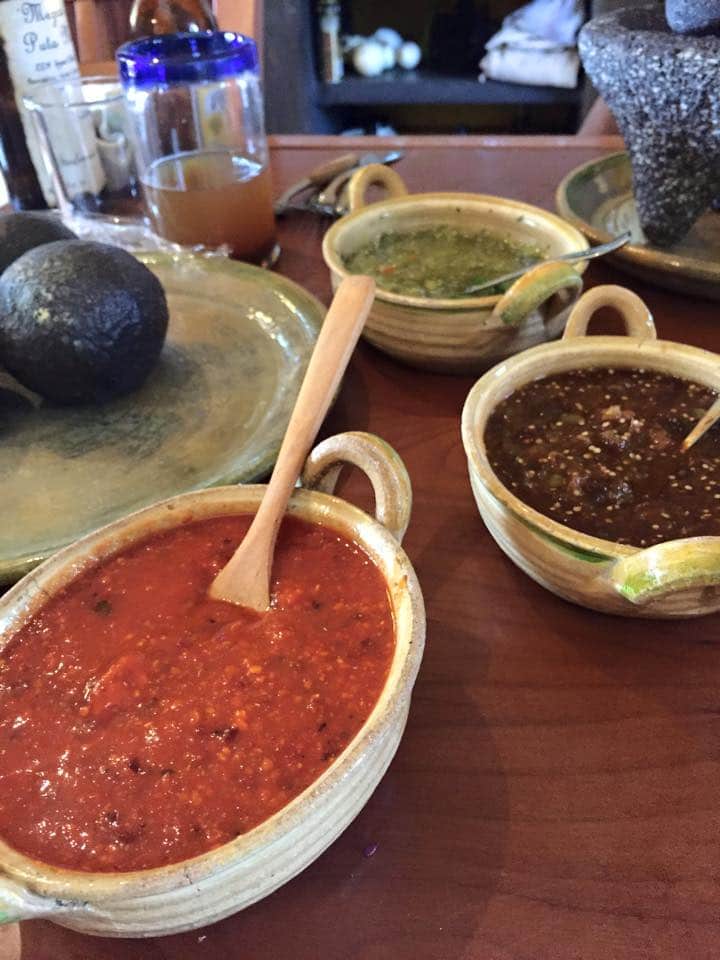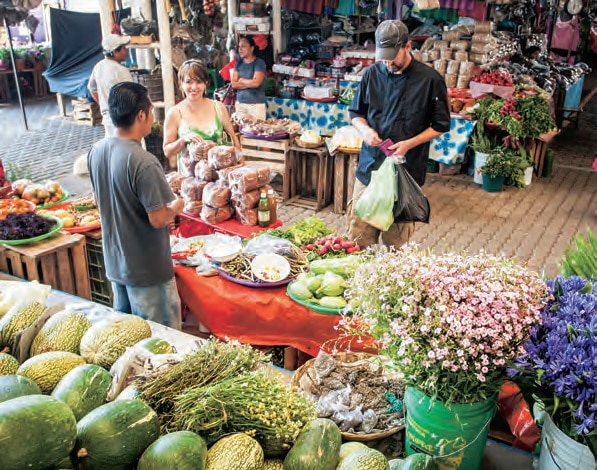 Looking for something FUN and OUT of the SUN?
Join Satisfied Participants from Around the World.
Check out The Mexykan – Mexican Salsa Cooking Demonstration Class.
Key Highlights in this Tasty and Memorable Experience.
Watch, Savor the Aromas & Taste Six Traditional Mexican Salsas prepared by a trained chef.
Roll Your Own Taco Party Featuring Six Traditional Mexican Salsas.
Fresh Guacamole, Corn Tostadas, Black Beans Oaxacan Style and Classic Mexican Red Rice.
Complimentary Refreshing Margaritas or Ice Cold Mexican Beer.
Sample a Rare Small Batch Mezcal tobalá from Mezcal de Puta Madre.
Stay Cool with Unlimited Ice Cold Mexican Agua Fresca – Fresh Fruit Water.
Dessert of Frozen Mexican Nieve, Frozen Shaved Ice, Granita aka Snow Cone.
Mexican Salsa Recipes Provided.
The Mexican Salsa Demonstration Cooking Class includes a Fiesta Featuring
ROLL YOUR OWN TACOS!
The Mexykan featured in EnViva in-flight magazine of VivaAeroBus Airline.
Ranked #1 and Reviewed as Excellent on TripAdvisor.